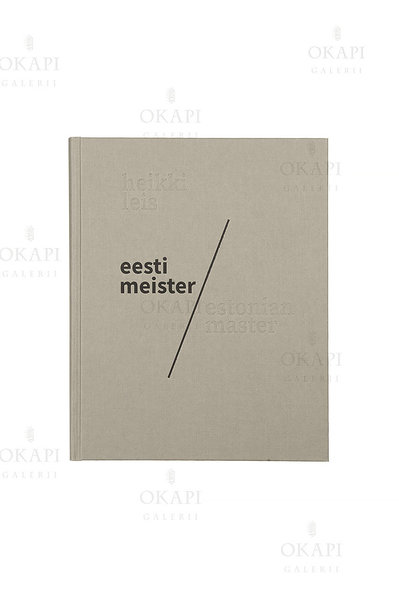 Heikki Leis, book "estonian master"
"Eesti meister / Estonian Master" is about Estonian people who make things with their own hands and at such a level that one can boldly call it art. Not only people working in fine arts but also masters working in more mundane fields such as hairdressers, cooks, car mechanics, butchers, etc. A total of 33 champions. What is certain is that they all do their work with great love and dedication. As time goes on, many jobs are done by machines and computers, and the works of masters with such golden hands become more and more rare and deserve to be captured.
For the project, photographer Heikki Leis has been photographing talented people in his field for the past three years, observing the light poses of the masters and capturing their hands at work. His photographs were produced in a way that values the often lost craft of photography on film.
ISBN: 9789949886241
Language: Estonian
Format: hardcover
Pages: 206 pages
Size: 255x203x20 mm